An update on HIWE project's results, autumn 2023
HIWE in brief
High-skilled internationals: bottom-up insights into policy innovation for work and entrepreneurship in Finland (HIWE) is a two-year Business Finland funded research project implemented by the University of Eastern Finland and the University of Turku between 2022 and 2024.
In the project, we listen to internationals' experiences of Finland. We look at how the Finnish policies and the service ecosystem respond to the challenges they have experienced. Lastly, we innovate novel ways for making internationals' voice be heard better in policy- and decision-making.
Read more about the project's aims here.
In this post, we give you a quick update on the project's results so far.
Internationals' stories are out!
How do highly skilled internationals experience working and living in Finland? We wanted to dive deep into internationals' experiences and interviewed 61 people with diverse backgrounds to do so. Read more about the interviews and our analysis here.
The result? Five engaging stories that depict the variety of experiences and emotions that our interviewees have lived through in Finland. We also engaged the interviewees in co-creating these stories. Read all the stories here.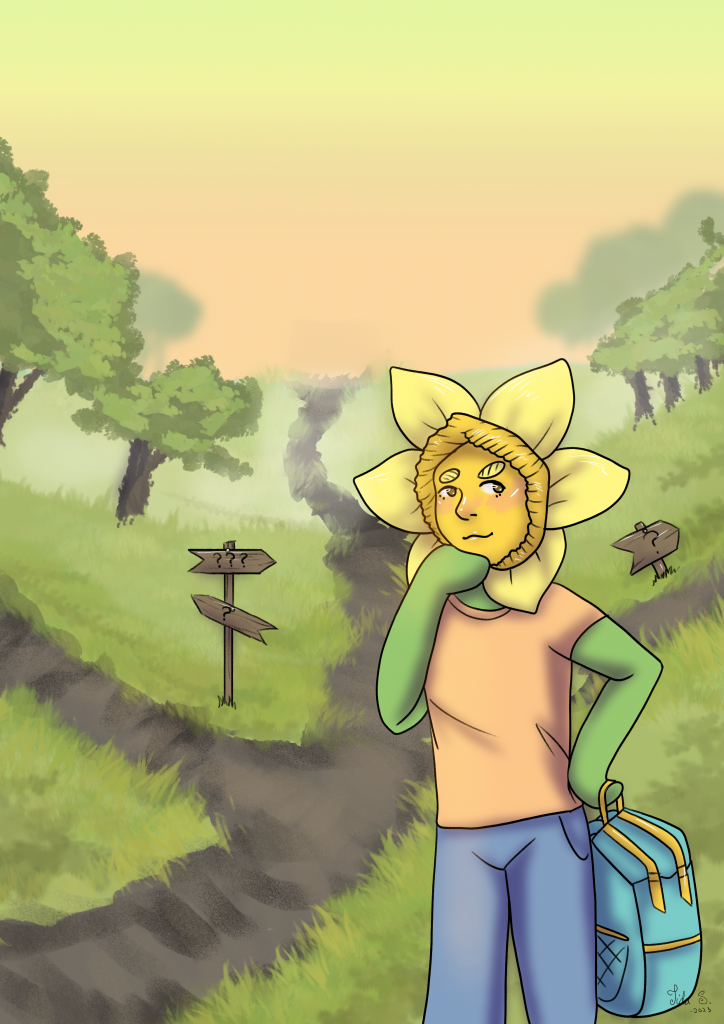 Services for international talent in four cities mapped
Today there are lots of services for international talent, but information about these is quite fragmented.
We mapped the services geared toward highly skilled internationals in four Finnish cities: Helsinki, Kuopio, Tampere and Turku. On top of desk study, we engaged local stakeholders in mapping the services.
We created interactive maps that visualise the ecosystem of services for international talent. Check them all out here.
Visibility of the project
We're actively presenting our research at national and international academic conferences. Check out the full list of presentations here.
We communicate about the project and disseminate its results on our webpage and social media channels. Follow also our blog, where we share insights on HIWE's results and other topical issues related to highly skilled internationals.
UEF 5.6.2023: Successful career paths but also exclusion and discrimination – International talents' stories about Finland
Mercurius-sidosryhmälehti 12.12.2022: Kilpailu kansainvälisistä huippuosaajista vaatii tiivistä yhteistyötä
UEF 21.9.2022: Highly skilled international talent has an impact on innovation, but will they stay in Finland?
What we are doing next
How do policies respond to the challenges faced by highly skilled internationals in Finland? We are looking at national and local policies and the challenges brought up by the people we have interviewed side by side to find out. Stay tuned for the results!
We are not going to just settle for understanding the gaps between policies and lived experience: we will organise a series of workshops for addressing some of the challenges in early 2024.
We are also busy with preparing academic publications. We're looking into how startups can be a route to labour market for international talent. We're also examining highly skilled internationals' experiences of belonging to the Finnish labour market and society, amongst other topics.
The next update will be released in spring 2024.